HOLISTIC HEALING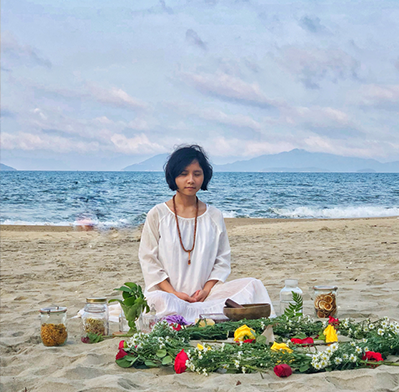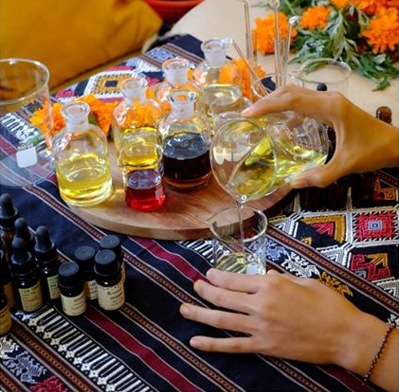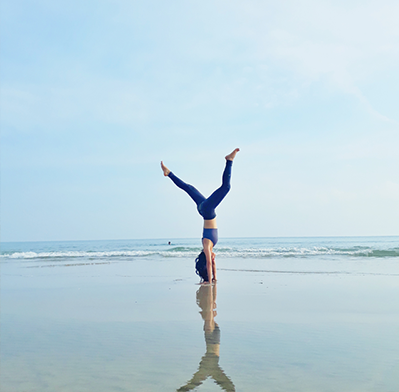 Can be defined as an art of living, emphasizes the connection of body, mind, spirit and how he or she interacts with his or her enviroment. The goal is to achieve maximum well - being, where everything is functioning at the highest level possible.
The concept of holistic health encourages people to accept responsibility for their own level of well - being, and everyday choices that effect their health and their all natural beauty.
Rather than focusing illness or specific parts of the body, Holistic health & beauty considers the whole person in differences level of health at the first.
To be able to share and guide you about HOLISTIC HEALING, we are studying and practicing AROMATHERAPY, AYURVEDA, TRADITIONAL CHINESE MEDICINE, HERBAL MEDICINE, YOGA, MEDIDATION, SOUND HEALING, ENERGY HEALING AND SHAMANISM.