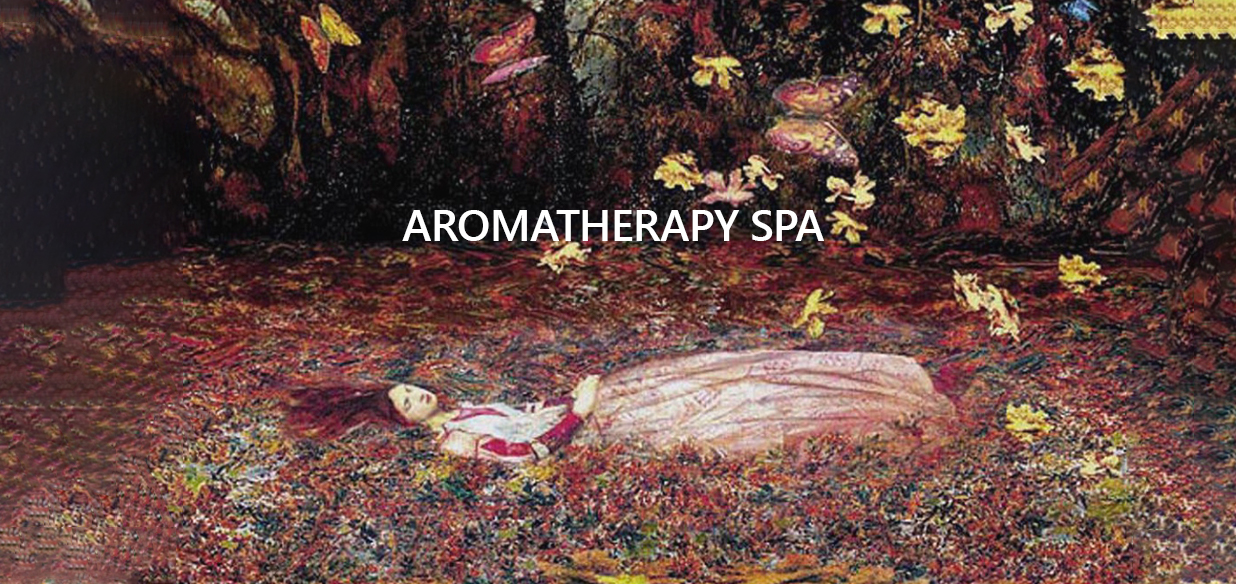 Our treatments are based on Holistic Aromatherpy and Ayurveda, not only interact with physical body but also in subtle energies. In our space, we are offering you a wide range of service from natural facial care to lymphatic drainage techniques with aromatherapy.
OUR TREATMENT
FACIAL WELLNESS THERAPIES
Purifying: deep cleansing for oily and blemish skin.
Nourishing: moisturizes and improves skin tone and elasticity. Beneficial for dry or maturing skin.
Soothing: calms sensitive and irritated skin with soothing plant extracts and flower essences.
Anti - aging: special facial treatment with rose essential oil, frankincense essential oil and patchouli healps slowing down the speed of aging.